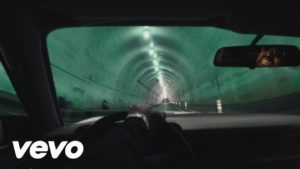 AB of YH  – "Chillin" Official Music Video
AB of YH has a nice mellow flow, that rides the beat of his song – "Chillin."
Chillin, is a track that anyone can vibe to and can add some extra activities to help chill, if you know what I mean. The video is not flashy, but it does not need to be. The video keeps it simple, sticks with the concept and delivers.
This young rapper has more dope tracks and visuals under his belt that you can check out by clicking – HERE
You can check the visuals out to "Chillin" at the bottom of the article.