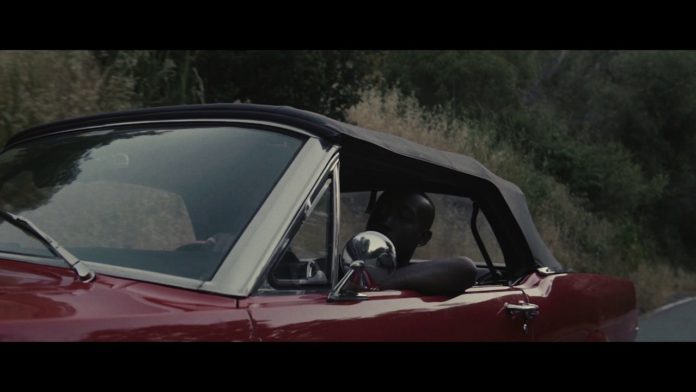 Make sure you check out this clean new set of visuals for the Freddie Gibbs Andrea single here on SuperIndyKings!
Rapper Freddie Gibbs decided to come through and share Andrea as his next official single to come off his well received You Only Live 2wice album. This dope music video for the Freddie Gibbs Andrea single was filmed by the director Eric Nelson who captured some epic cinematic visuals for the new clip.
The clean visuals find the hip hop emcee cruising through the streets  in a cherry red drop top as he delivers his lyrical verse. Scenes of him standing in a prison cell making phone calls are intertwined with the clips of him driving, like he's having flashbacks of his recent legal issues that are finally over with. Press play so you can check out Freddie Gibbs brand new music video for his Andrea single down below. When you're done watching the music video, make sure you also remember to head over here so you can purchase a copy of his You Only Live 2wice album for yourself if you haven't already got it.