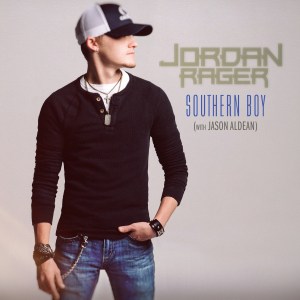 The new Jordan Rager Southern Boy debut single ft. Jason Aldean on SuperIndyKings
Up and coming country singer Jordan Rager has released his official debut single. With a feature from Jason Aldean, the new Jordan Rager Southern Boy single has that perfect country/ rock vibe we all love to hear.
The hit record features new comer Jordan Rager going back and forth with Jason Aldean as they describe what a true southern boy is. Southern Boy will be featured on the Georgia native's upcoming debut album expected to drop later this year. In the mean time you can stream the debut single from Jordan Rager featuring his label mate Jason Aldean below. Don't forget to purchase a copy of Southern Boy here!