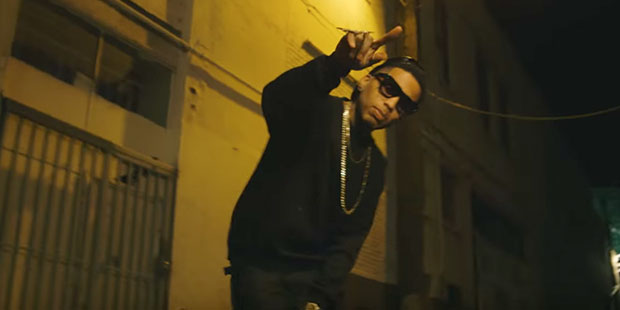 The official Kid Ink Real Recognize music video on SuperIndyKings
Rapper Kid Ink released the latest set of visuals from his Summer In The Winter project! Now we have the official video for the Kid Ink Real Recognize track here on SuperIndyKings.com for you to enjoy watching.
Real Recognize is one of the stand out records off Kid Ink's latest project, Summer In The Winter. The track was produced by non other then Dj Mustard who had no problem creating the hit record for Kid Ink. This is the third set of visuals that Kid Ink has released since his Summer In The Winter album was dropped on Christmas. Maybe we should expect to hear another hot collaboration between Kid Ink and Dj Mustard since they seemed to work well together in the studio. For now sit back and watch the video for Real Recognize down below and go grab a copy of Kid Ink's latest project here!