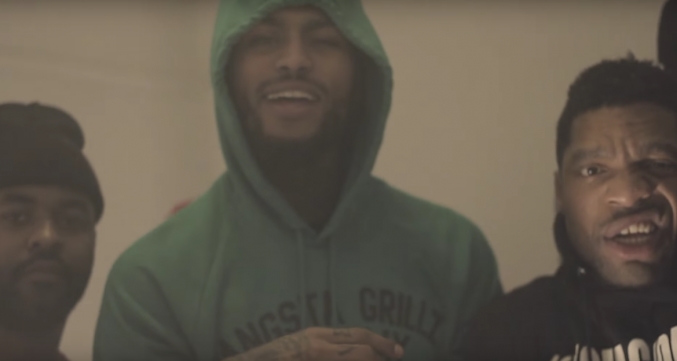 Check out the Loaded Lux My Whole Life video ft. Dave East on SuperIndyKings
Harlem natives Loaded Lux and Dave East team up for a gritty new street record, My Whole Life. Now you can check out the official video for the Loaded Lux My Whole Life single featuring Dave East here on SuperIndyKings.com!
The two rappers show us what it's like to be a hustler in the streets of Harlem in this latest music video for the new hustlers anthem. The teaming up of these two lyrical emcee's makes for one undeniably hot track that real hip hop fans are sure to enjoy! Make sure you check out Loaded Lux and Dave Easts video for My Whole Life down below!