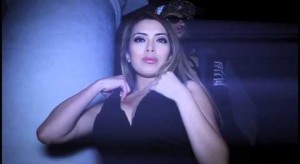 Watch the new Max 3 No Confessions video on SuperIndyKings!
San Diego native, Max 3 has dropped his latest set of visuals. Its the official music video for the Max 3 No Confessions track and we've got it for you to watch here on SuperIndyKings.com!
No Confessions is the latest track to come off his 9th Story mixtape which is out and available for download now. If you haven't already got it make sure you go get a copy today! And watch the dope visuals for No Confessions shot by Guerilla Cinema Partners down below!