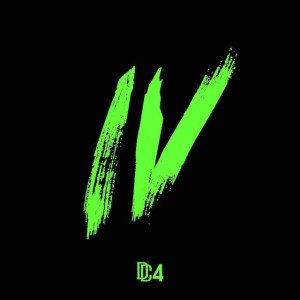 Listen to the new Meek Mill 4/4 Part 2 mixtape on SuperIndyKings
Rapper Meek Mill just released part two of his 4/4 mixtape just two weeks after dropping part 1 of the mixtape. Just like part 1, the Meek Mill 4/4 part two mixtape features only 4 tracks. Now you can stream part two of 4/4 here on SuperIndyKings.com!
Meek Mill's latest project has features from T Dot, Future, Dave East and Omelly while the production was handled by MandoFresh, Chopsquad Dj, Beat Bully and Ben Billions.
Stream the new Meek Mill mixtape project down below and then download it here!