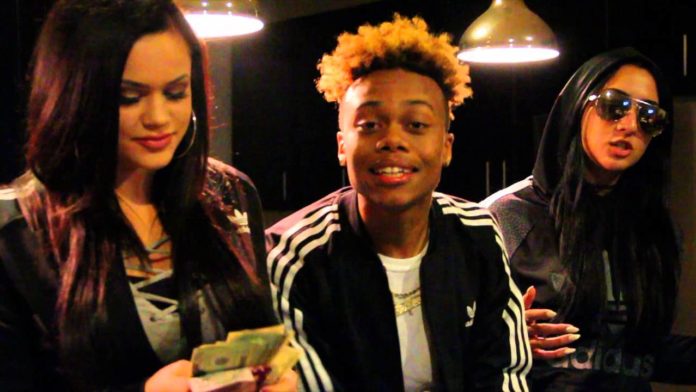 Watch the official T Oaks Kylie Jenner music video ft. Rich The Kid here on SuperIndyKings
San Diego native T Oaks has released an official music video for his Rich The Kid assisted track, Kylie Jenner. The T Oaks Kylie Jenner single appears on his new God Bless EP which dropped at the beginning of this year in January.
The beat rapper T Oaks chose for Kylie Jenner was produced by Xayne. For the music video, T Oaks called on director Lavish Daville to shoot the clean visuals. T Oaks and Rich The Kid got turnt up and had a good time for the Kylie Jenner music video. Press play and watch the new music video down below!