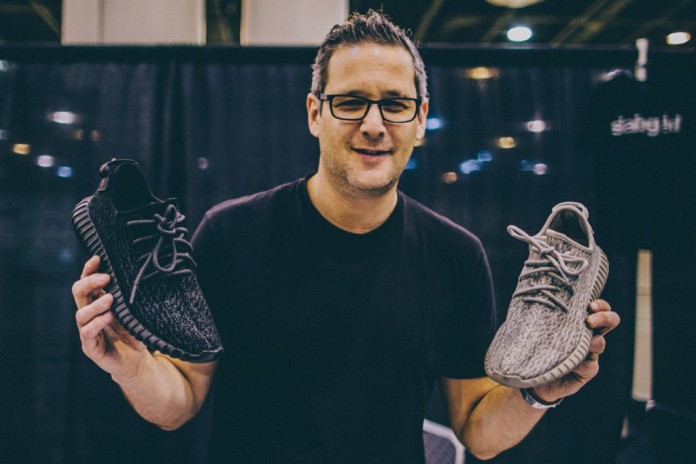 Jon Wexler of Adidas sits down for The Breakfast Club Interview
Jon Wexler is the Global Director of Entertainment and Influencer Marketing at Adidas. He is well known for being behind Kanye West signing his deal with Adidas. Now Jon Wexler sits down for the Breakfast Club interview and answers the questions we all wanted the answers to.
During his interview the Breakfast Club, Jon Wexler talked about what it's like working with Adidas, how he helped to sign a deal with Kanye West, who gets first dibs on the Yeezy line of shoes when they drop and so much more! Watch Jon Wexler's full interview with the Breakfast Club down below!